© 2019 Sarkeys Foundation, a Nonprofit Organization.
All rights reserved.

530 East Main St. • Norman, OK 73071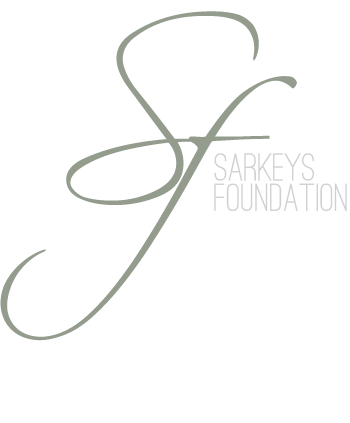 MEALS ON WHEELS
IN NORMAN, OKLAHOMA




More than Just a Meal

…Meals on Wheels of Norman means much more to their clients than just a nutritious meal. Many times their friendly volunteer drivers are the only outside contact their clients will receive each day. The friendships that are created between the volunteers and clients are meaningful and valuable.

As client needs are identified, Meals on Wheels steps into action. On a monthly basis, the organization sends out shelf-stable, non-perishable boxed meals for clients to keep in their pantry for the weekends. In 2010, Meals on Wheels received a grant from the Pepsi Refresh Project to provide pet food to the clients' furry companions.

Meals on Wheels is truly a community agency that strives to provide security and dignity to an often-forgotten portion of the Norman community. It is their goal to help seniors live independently in their own home for as long as possible. They have maintained the same basic philosophy to improve nutrition by providing meal service to the ill, disabled, and senior residents within the Norman city limits. The organization strives to improve the mental health of isolated recipients by providing visitation and to improve the well being of senior citizens in coordination with existing services in the Norman area.

Meals on Wheels of Norman began serving the community January 21, 1972. Clients must live within the Norman City Limits and be ill, disabled or elderly. The price per meal is based on a sliding scale ranging from Free – $5.75 and is dependent upon the client's income. The clients range in age from 25 years to 100 years of age. If a client is under 60 years of age, a referral from the client's physician is required to begin receiving meals. Fifty percent of their clients can only afford to pay the minimum amount of 75 cents per meal or receive meals free of charge.

Grants from foundations and financial support from businesses and individuals help Meals on Wheels of Norman and other nonprofits meet the needs in communities all across Oklahoma. Find out what organizations provide meals in your community and volunteer to help with your time, talent and treasure.

For more information about Norman Meals on Wheels please click here. To find Meals on Wheels in your community please click here.