© 2019 Sarkeys Foundation, a Nonprofit Organization.
All rights reserved.

530 East Main St. • Norman, OK 73071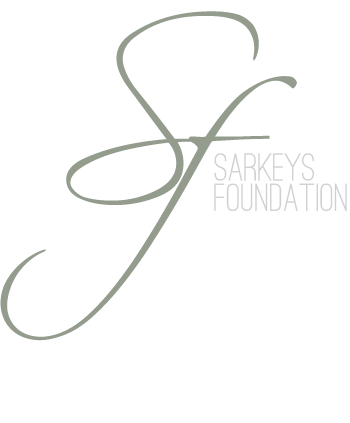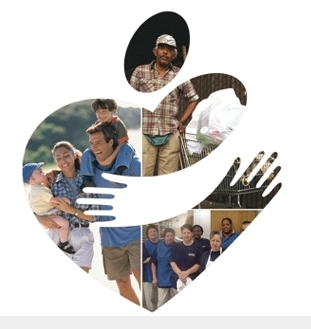 LITTLE DIXIE COMMUNITY ACTION AGENCY
HUGO, OKLAHOMA
Community spirit is strong in southeastern Oklahoma. Often referenced as the poorest area of the state, Choctaw, McCurtain and Pushmataha counties are working to change that. The Little Dixie Community Action Agency works every day to meet their mission of helping alleviate poverty through community and economic development programs.

Sarkeys Foundation gave a $20,000 grant in April 2011 to the agency for their Early Head Start program. Little Dixie CAA's Early Head Start is one of 12 programs in the Oklahoma Pilot Early Childhood Program. The pilot provides funding to turn good birth-to-three education programs into state models. Before the state pilot, none of LDCAA's EHS teachers had a bachelor's degree. The pilot provided the salary increase that allowed LDCAA to hire seven bachelor's‑degreed lead
teachers and a family advocate. The pilot also provides high quality professional development.

An important part of LDCAA is the family advocates. They work with Head Start and Early Head Start parents to help identify their family strengths and goals. They supply parents with information on issues relating to child development, parenting, health, nutrition, adult education and financing sources, besides helping them find resources and services in the community that
would strengthen their family's well-being.

Family Advocates help parents learn what their parental rights are and how to advocate for their children. When a parent has difficulty making it to the center, Family Advocates are able to
make Home Visits to assist the parent in completing assessments and goal setting agreements.

This organization and the grant from Sarkeys are helping people and changing lives. To read more about Little Dixie Community Action Agency please visit www.littledixie.org.