© 2019 Sarkeys Foundation, a Nonprofit Organization.
All rights reserved.

530 East Main St. • Norman, OK 73071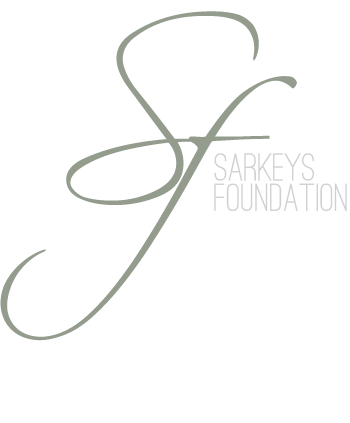 LIFE CHANGE BALLROOM
IN OKLAHOMA CITY


Life Change Academy provides a summer program for young people so they have a safe place to spend time away from the gang activity in their neighborhoods. A $9,250 grant from Sarkeys helps cover the costs of their program which includes ballroom dance lessons as well as life, social and coping skills. Between 25 and 30 elementary and middle school students will learn about etiquette, proper dress and hygiene, finances, careers and other life skills.

The Academy was founded in 2006 as mentoring program using the medium of ballroom dance for students in at-risk schools across Oklahoma City's metro area. Through the allure of ballroom, their trained and professional dance instructors and volunteers have the opportunity to instill essential social and coping skills that many of these students may be missing as they grow into adolescence. While learning the cha-cha, they also learn mutual respect, confidence, goal setting, teamwork and the value of hard work. They are raising the expectations of these children.

The mission statement their students repeat every time they are together resonates the desire "to do more, be more and have more, so they can give more." In addition to the summer program, they offer an in-school program where male and female dance instructors go into the classroom twice a week and work with up to 40 students.

To learn more about LifeChange Ballroom please visit www.lifechangeballroom.com.