© 2019 Sarkeys Foundation, a Nonprofit Organization.
All rights reserved.

530 East Main St. • Norman, OK 73071

The Sarkeys Meeting Room is a former church in downtown Norman, renovated with rich oak accents and mission-style furnishings. Its large meeting room is designed for maximum flexibility; it can seat over 150 theatre-style or 100 classroom-style, or can be divided into smaller rooms to accommodate 20 to 75 people. We have state-of-the-art audiovisual equipment that allows for presentations and a miked speaker's podium to facilitate lectures. A large catering kitchen is also available for meal service.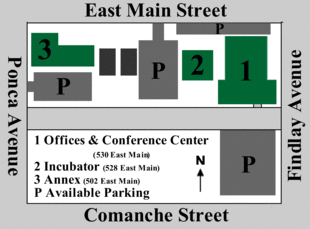 Please refer to the map for parking locations.
Four lots are available: in front of the Sarkeys Meeting Room, west of the Incubator, south of the Annex, and south of the Sarkeys office entrance. Some street parking is also available;
however, because our downtown location
limits parking, please suggest that your
attendees carpool when possible.
The Sarkeys Foundation Events Manager is available by appointment during business hours to offer a tour of the building and schedule room reservations. She can also help with event planning, should you so desire.

For reservations or additional information, contact Events Manager

Janice White at 405.364.3703

.
The Sarkeys Foundation provides the nonprofit community an attractive meeting space – free of charge – and it is the site of our educational programs. We believe the nonprofits in our state deserve a comfortable and appropriate space to conduct the important work they do each day. From board retreats to staff training to special functions, our facilities are a service to you.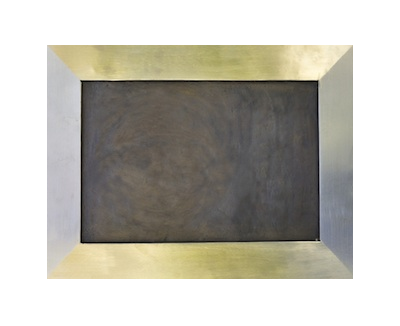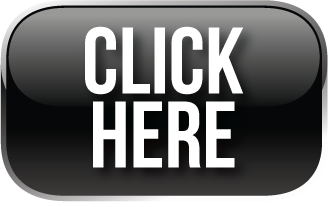 SARKEYS FOUNDATION IS LOCATED AT 530 East Main St. • Norman, OK 73071