© 2019 Sarkeys Foundation, a Nonprofit Organization
All rights reserved.

530 East Main St. • Norman, OK 73071

405 • 364 • 3703



Mark your calendar and make plans to attend this full two-day conference
for nonprofit professionals, board members, and volunteers.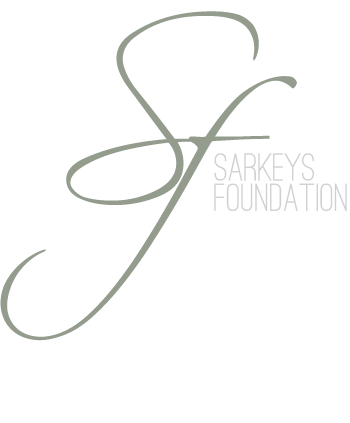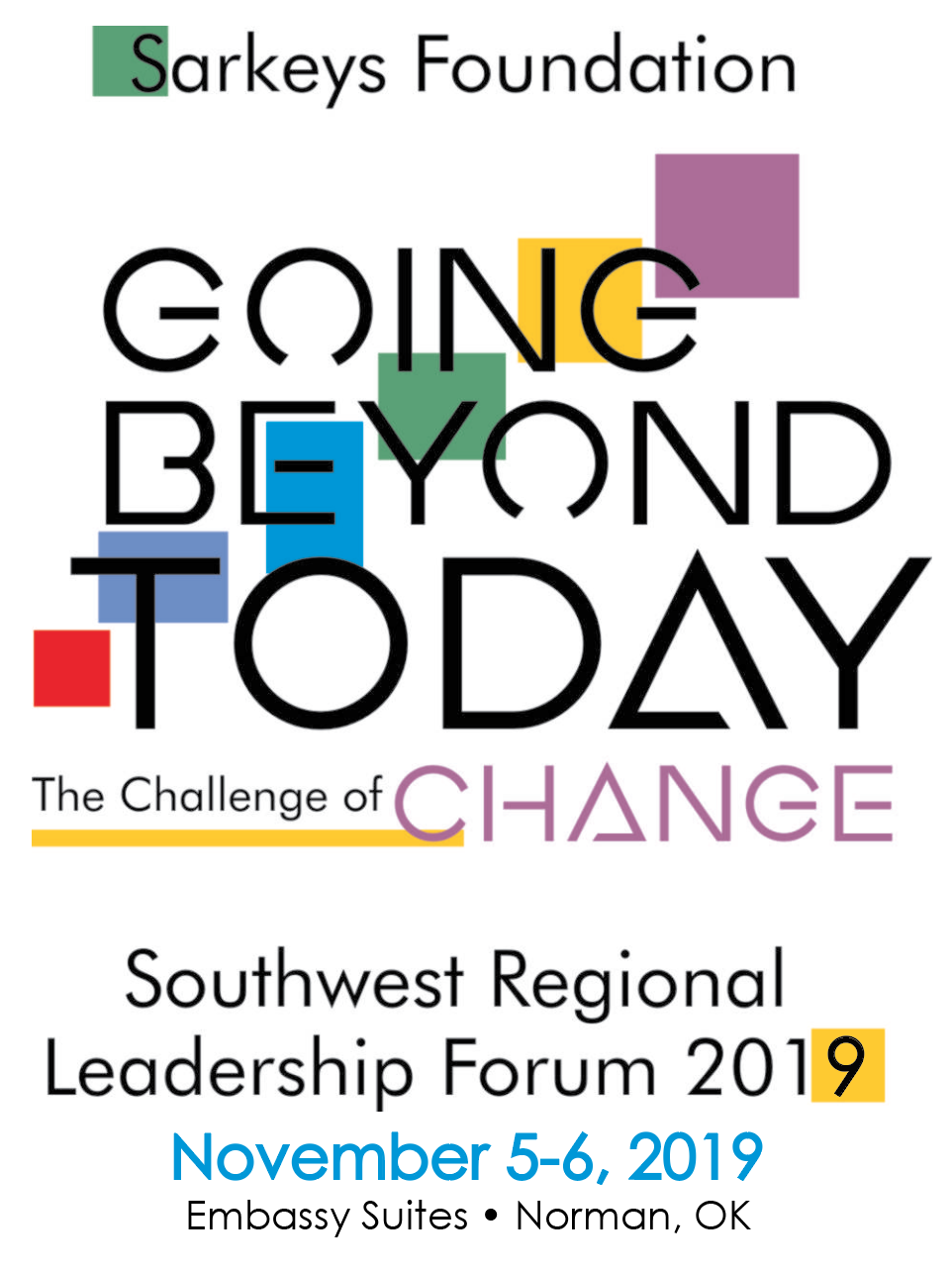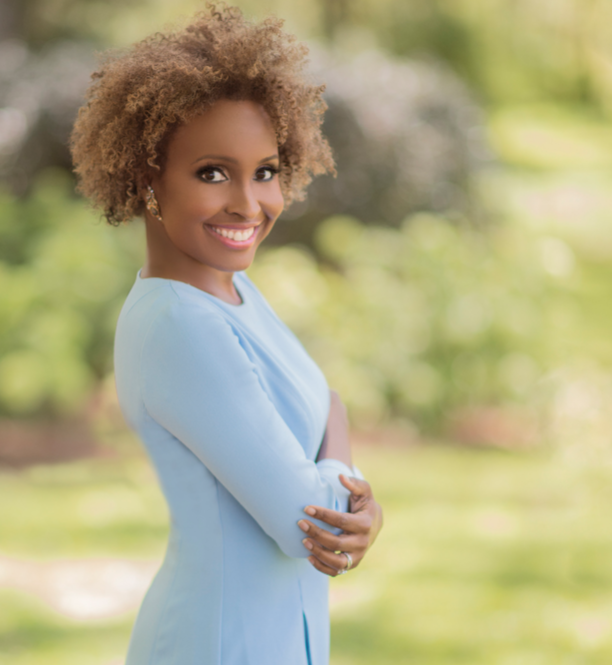 Valorie Burton, bestselling author,

Emmy-nominated television host and Certified Personal and Executive Coach. She is the founder of the Coaching and Positive Psychology (CaPP) Institute. She teaches that resilience is a skill that can

be learned – and anyone wanting to achieve high levels of success and happiness must learn it.


Bob Goff,
two-time New York Times Best-Selling Author of both

Love Does

and

Everybody Always

, Honorary Consul to the Republic of Uganda, and an attorney who founded Love Does -

a nonprofit human rights organization operating in Uganda, India, Nepal,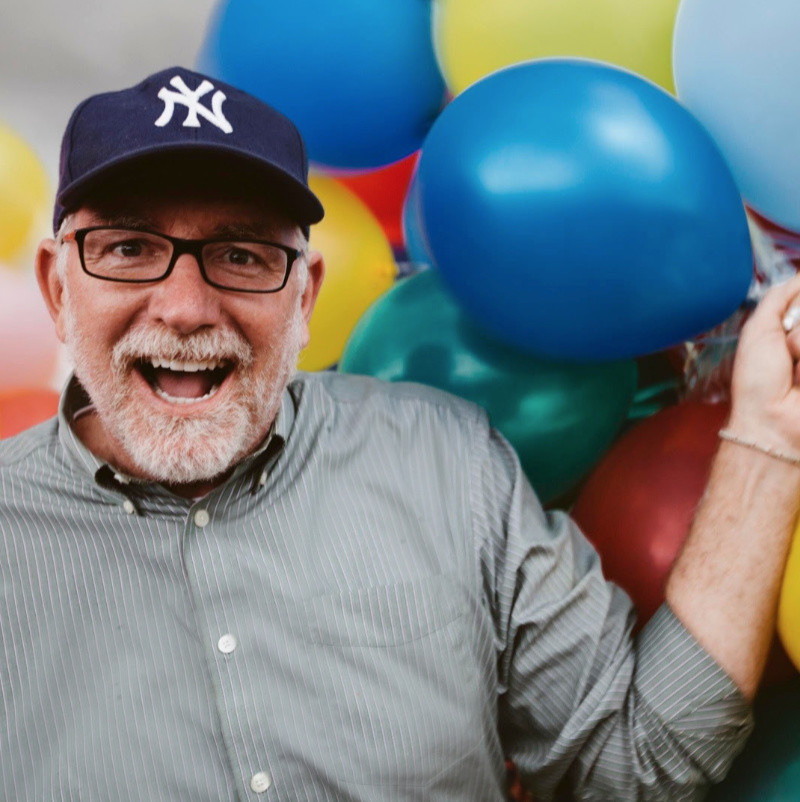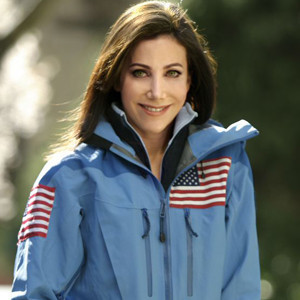 Alison Levine, American mountain climber, sportswoman, explorer,

and leadership consultant. She is

the author of

On the Edge

and the executive producer of a documentary,

The Glass Ceiling

. She has ascended the highest peaks on every

continent and also skied to both

the North and South Poles.