© 2019 Sarkeys Foundation, a Nonprofit Organization.
All rights reserved.

530 East Main St. • Norman, OK 73071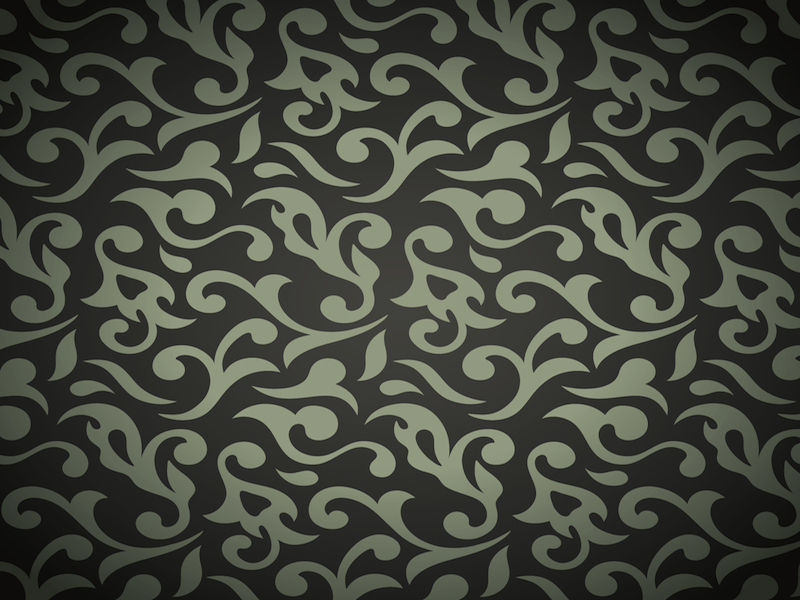 SPEAK WITH A SARKEYS PROGRAM OFFICER ABOUT SUBMITTING A LETTER OF INQUIRY. SUCCESSFUL APPLICANTS WILL RECEIVE A PASSWORD FOR THE ONLINE APPLICATION.

WHEN YOU SAVE YOUR CONTACT INFORMATION ON THE APPLICATION, YOU WILL RECEIVE AN EMAIL CONFIRMATION WITH A LINK TO YOUR APPLICATION FOR FUTURE VIEWING.

IF YOU NEED TO STOP BEFORE YOU'VE COMPLETED THE APPLICATION, YOU CAN SAVE YOUR WORK AND RESUME YOUR SESSION LATER.

THE LINK YOU RECEIVED IN YOUR EMAIL CONFIRMATION WILL DIRECT YOU BACK TO YOUR WORK IN PROGRESS.

COMPLETING THE


2019 GRANT APPLICATION


IS EASY!
We're here to help!
If you have log in questions,
please contact Angela Holladay at angela@sarkeys.org.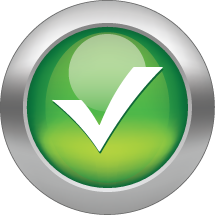 Don't forget to check your email
for your confirmation. This is
where you'll find a link to your
saved grant application for future viewing and editing.